Printing & Print Design Services for Allentown, Pennsylvania: Business Cards, Brochures, Post Cards and Envelopes for the Allentown, PA area including Lehigh Valley, Emmaus, Bethlehem, Northampton and Nazareth, Pennsylvania.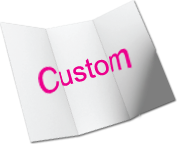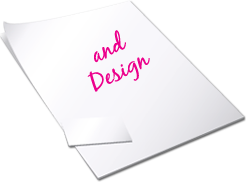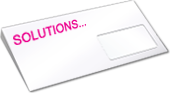 Requesting a Custom Quote in Allentown, Pennsylvania
To Request a Custom Quote, please fill out the form below the best you can. Remember, you can always call us at 866-267-3449 and get a quote from us over the phone.

Our Print Specialists and Designers will read or listen to your requests, ask questions and make suggestions so you can be sure your Printed Products will be produced just how you need them to be! We will also send you a pdf proof for you to approve before your product is produced to make sure that all of the information and specs are correct and what you expected.
Please fill out form: